TSE Technologies has the knowledge and experience to take your control system from concept through completion and beyond.
Our qualified staff can assist you with all aspects of the design stage, ensuring your project will get off on the right foot and we will be on the ground throughout the installation to ensure your needs are met and any challenges overcome.
Whether its post project support or existing infrastructure maintenance, you can rest easy knowing that TSE will be there for you, now and in the future. Just drop us a line and we will be more than happy to visit you and your facilities and begin to demonstrate our committment to service.
Installation & Commissioning
On-Site System Start-up and In-Depth Operator Training

Verification of all Sensing Devices and Controller Outputs Prior to Live Operation
On-Demand Refresher Training Sessions using Screen-Share Technology

Remote Post Project Support Provided for every Project

Ensure Operator Confidence with Free Support for a Year after Startup

Customized Operation Manuals & As-Built Drawings Provided for each Installation

Detailed Operator Instructions Tailor Made for your Facility
Updated System Drawings ensure the Safety & Reliability of your System Now and in the Future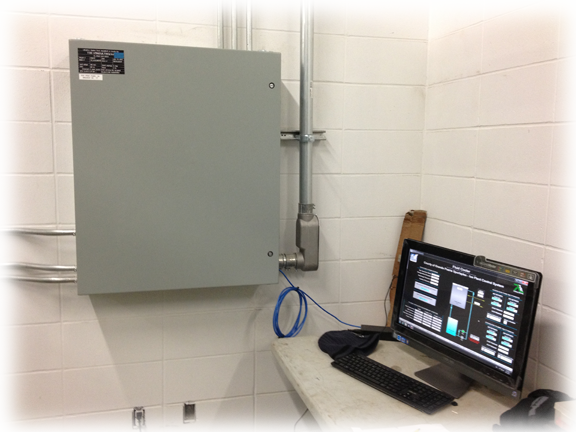 Control System Maintenance
Control System Upgrades and Retrofits, Designed and Managed In-House
Sensor Calibration, Troubleshooting and Replacement

Thermistors, RTD's & Thermocouples Tested and Calibrated to our Certified Traceable Testing Equipment
Pressure Sensors Scaled and Validated using our NIST Certified Pressure Calibrators
Flow Meters and Load Cells Verified & Calibrated to Manufacturers Specifications

PID Loop Tuning, Analog Signal Verification & Troubleshooting
Motor Starter and Variable Frequency Drive Setup

Trained & Experienced with Most Major Brands (and still learning)
Allen Bradley, Siemens, ABB, Danfoss, and Many More!

Remote System Monitoring and On-Site Operator Support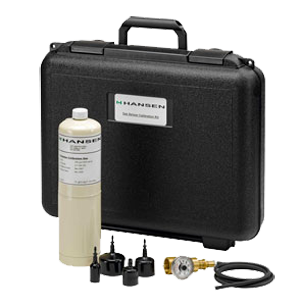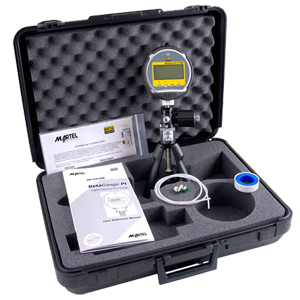 Electrical System Engineering
Power Distribution and Communication Network Design
Instrumentation Selection & Specification
System Decommissioning and Retrofit Removals
Existing Electrical System Optimization & As-Built Documentation